INTERVIEW
Employee interview
What you want to express
Software that can express more fun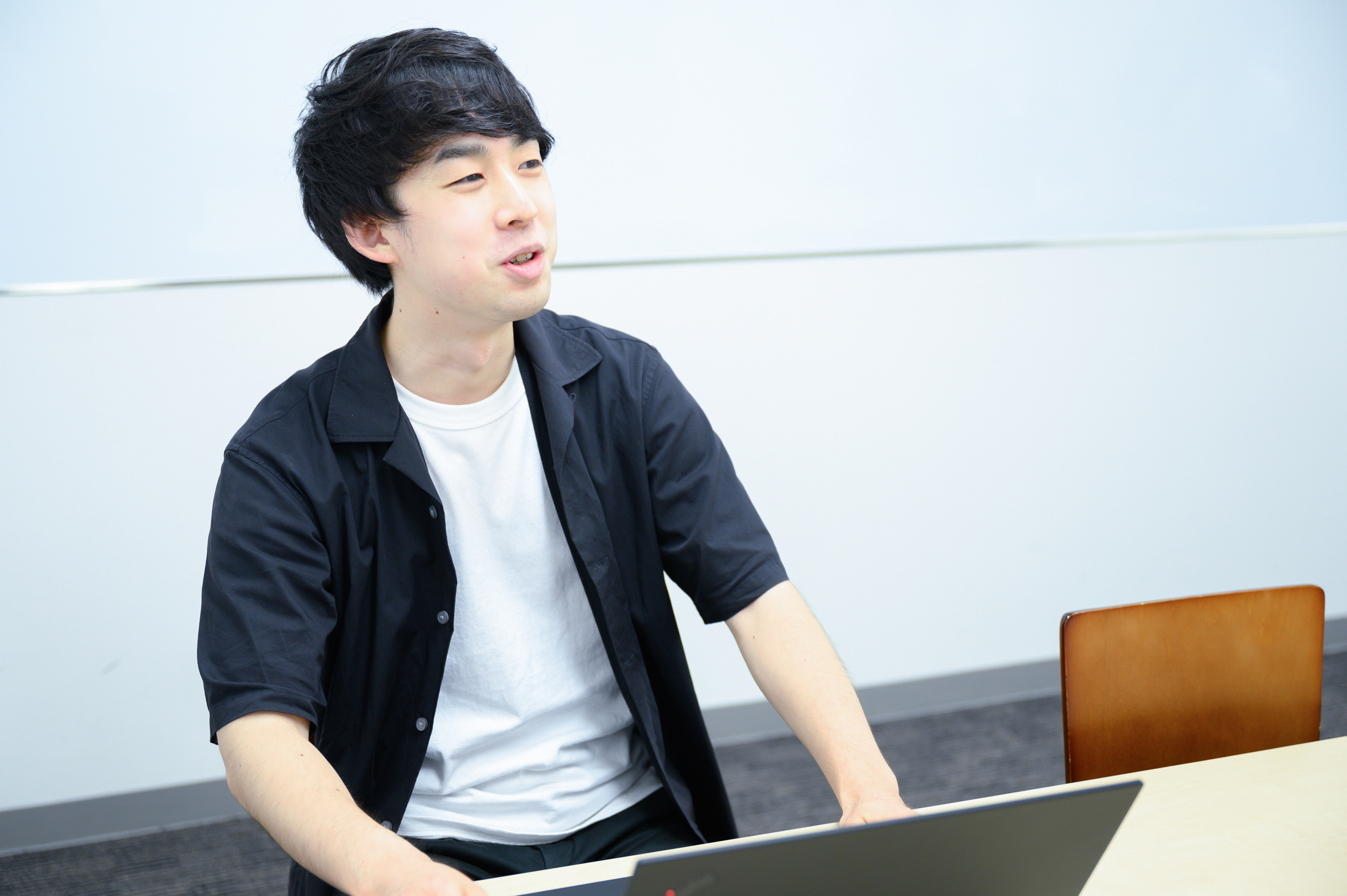 Q1

What was your motivation for finding a job in Live2D?

When I was a student, I had a strong feeling of "I want to help people with technology" and "I want to try new things." I started an information technology circle and conducted study sessions and game production.
One day, when I happened to participate in an exhibition, I saw a demonstration of technology that moved illustrations with the same quality as the original, and I was very surprised and moved.
That was the encounter with Live2D, and then I applied immediately as a part-time job, and after graduation, I joined the company as a new graduate.
As a decisive factor in joining the company, not only was the company's atmosphere suited to me, but I also sympathized with the representative's story of "competition with the world with Japanese technology" and hoped to find a job.
Q2

Please tell me about your business

As a product development group programmer, I am developing Live2D Cubism.
We are developing new functions such as research and development of functions for video production and implementation to incorporate them into products.
In addition, we interviewed the in-house Live2D designer team to improve bugs and functions.
There are almost no same duties, and depending on the function studied, there are cases where patent applications are filed, so you can always meet new things, so as an engineer I am happy to send a stimulating day (laugh)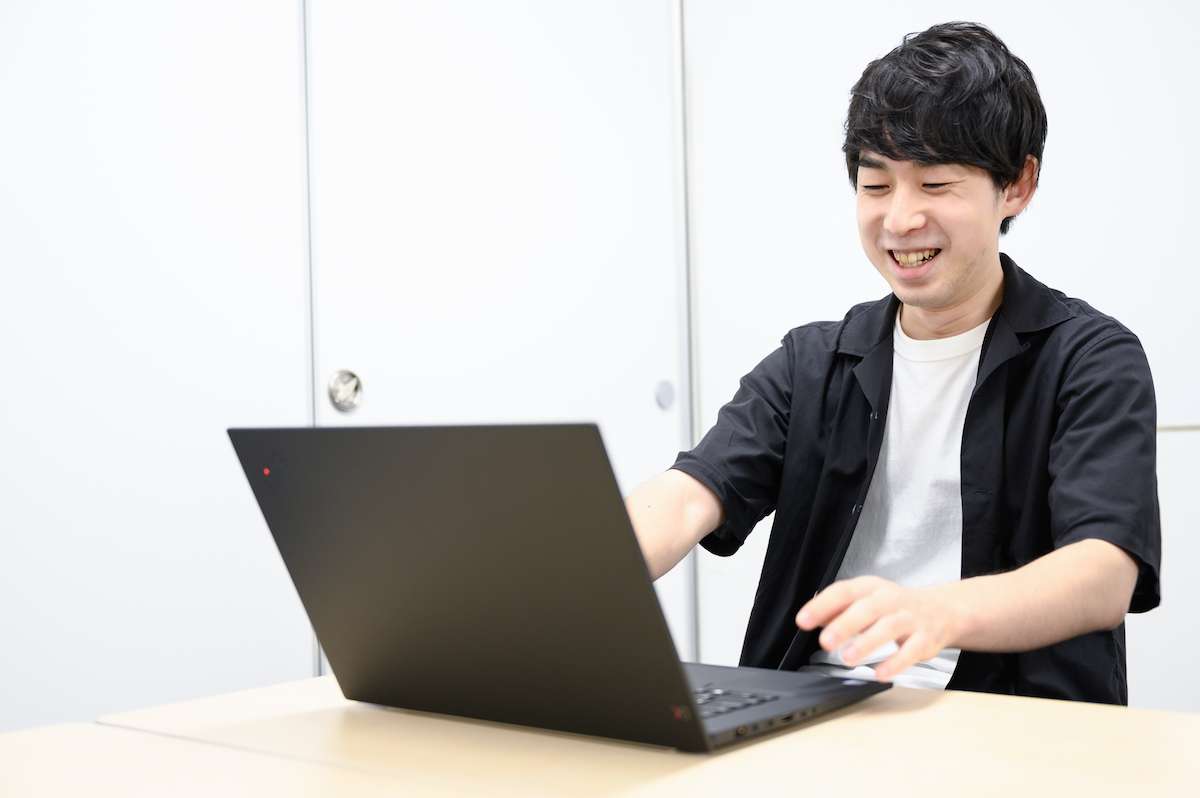 Q3

What is the moment when you feel rewarded?

I feel rewarded when we developers can technically solve the parts that users find difficult. Even though it is indirect, I'm glad to be involved in the creation of the user's work.
It seems as if you are doing puzzles, adding new features while maintaining compatibility, while balancing the structural issues of the product, production efficiency and expressive power when users use it, I think that there are many things to learn as much as thinking and bothering my head.
The harder the harder the implementation is, the better it feels when it's popular with users and the designer team in the company, the best moment it can't be replaced with anything else!
Q4

Are there any events that have the most memorable impressions?

It's hard to say the best, but just because we are dealing with a unique technology that "moves illustrations in the quality of the original picture", everything from small additions to large product updates remains impressive.
The feedback from Live2D designers and creators, research and development of functions, and the use of these functions at actual work sites is a valuable experience that can hardly be experienced elsewhere.
Q5

Please tell us about the internal environment

The staff is a kind of nerd, or there is a lot of sticking or individuality. The company's policy is to take good care of staff and take in good things to improve business efficiency, so it is easy to propose improvements and quickly consider them.
There is a standing desk and the measurement of carbon dioxide concentration, so I have the impression that you are very concerned about the health of your employees.
There is a system that can be used for studying and experimenting in the company up to 5 hours in the week after the regular time called creative time, but I am thankful that the company actively supports such skill improvement of employees. .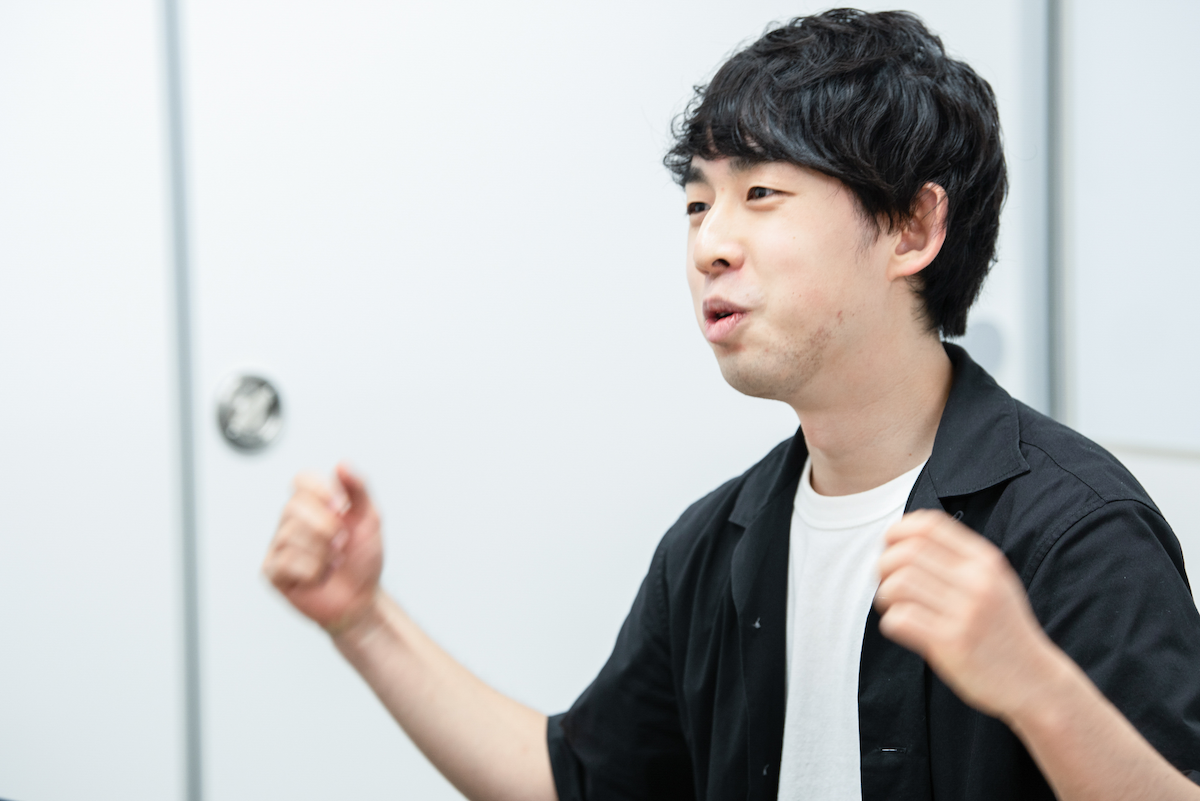 Q6

Tell us about your future goals

We want to solve issues related to production efficiency and expressiveness, and make software that allows Live2D designers and creators to express what they want more fun.
There are many technical challenges in the new expression, so there are many barriers that must be overcome for practical application, but we will continue to strive to create technologies that will surprise the world from Japan. To do!
See other interview articles