INTERVIEW
Employee interview
If you actively say "I want to do it"
Environment to let you do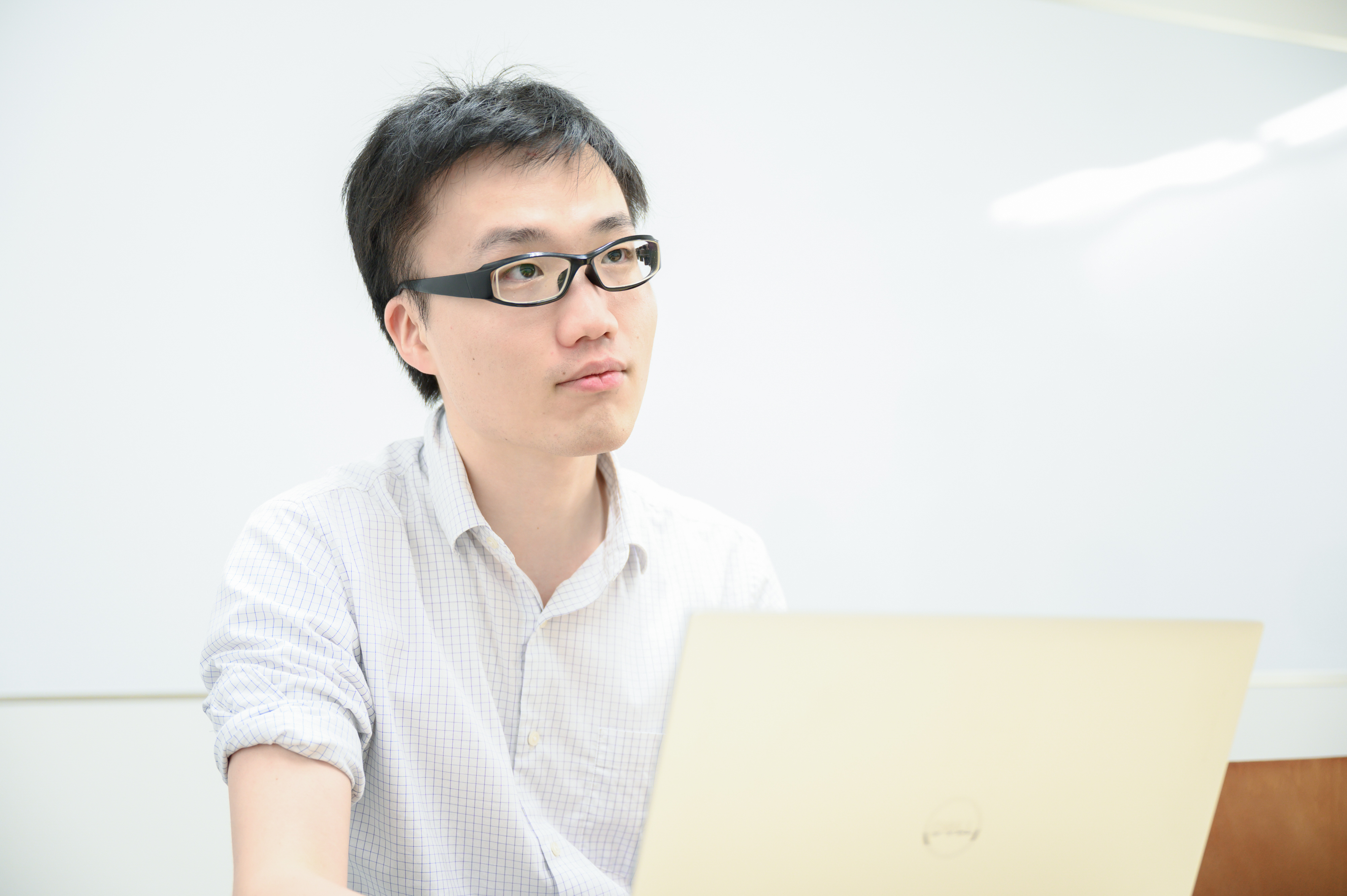 Q1

What was your motivation for finding a job in Live2D?

I originally drew a picture as a hobby and happened to have an opportunity to touch Live2D. There are other software that adds movement to 2D graphics, but the pictures that move with Live2D are particularly lively, and I was shocked by the overwhelming range of expressions that can reproduce even human-like movements and fine inflections .
I was originally a chemistry major, and previously worked in production engineering at a chemical manufacturer. Changing jobs from the chemical to the 2D industry is a rare experience, but I feel something similar in terms of the fundamental manufacturing spirit. At that time, the recruitment of development assistants just started, and I decided to join the company with the idea of "If I can help with development even from the assistant's standpoint!"
Q2

What position do you do now and what kind of work do you do?

As the head of the development assistant team, I work as an assistant with the team members.
Even if you say an assistant, it is difficult to express in one word because the work is diverse, but often the environment is set up so that the development team can mainly concentrate on the work. In addition, I am entrusted with a wide range of tasks such as the creation of tools that support daily development, server design and maintenance, and infrastructure-related maintenance, and I think it is a big position to support development efficiency. As an assistant, I am very happy to hear from the development team that the work has started, and I feel great satisfaction there.
Q3

What is your impression of Live2D's working environment?

Everyone loves creating things with Live2D and enjoys it the most. I think it 's an easy environment to work in, because it 's an environment where you can say "I want to do it" in my work, and there is an atmosphere where proposals are easy to pass.
In particular, there is a creative time system that can be freely used for studying and production activities within the company five hours a week, and I feel that study meetings using that time are actively held. I think that it is a very interesting effort because I can increase my knowledge about animation and video production and the field of interest at that time.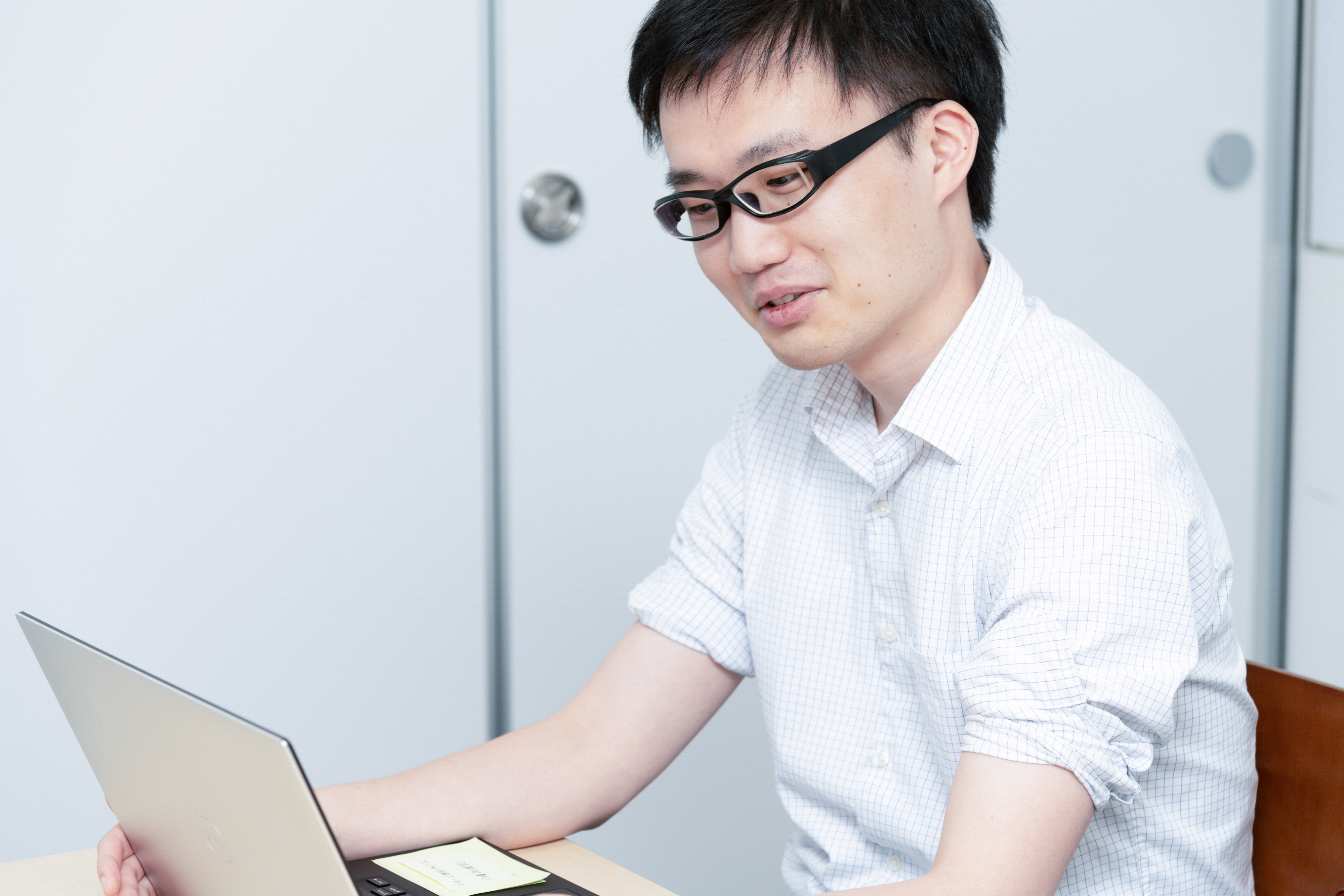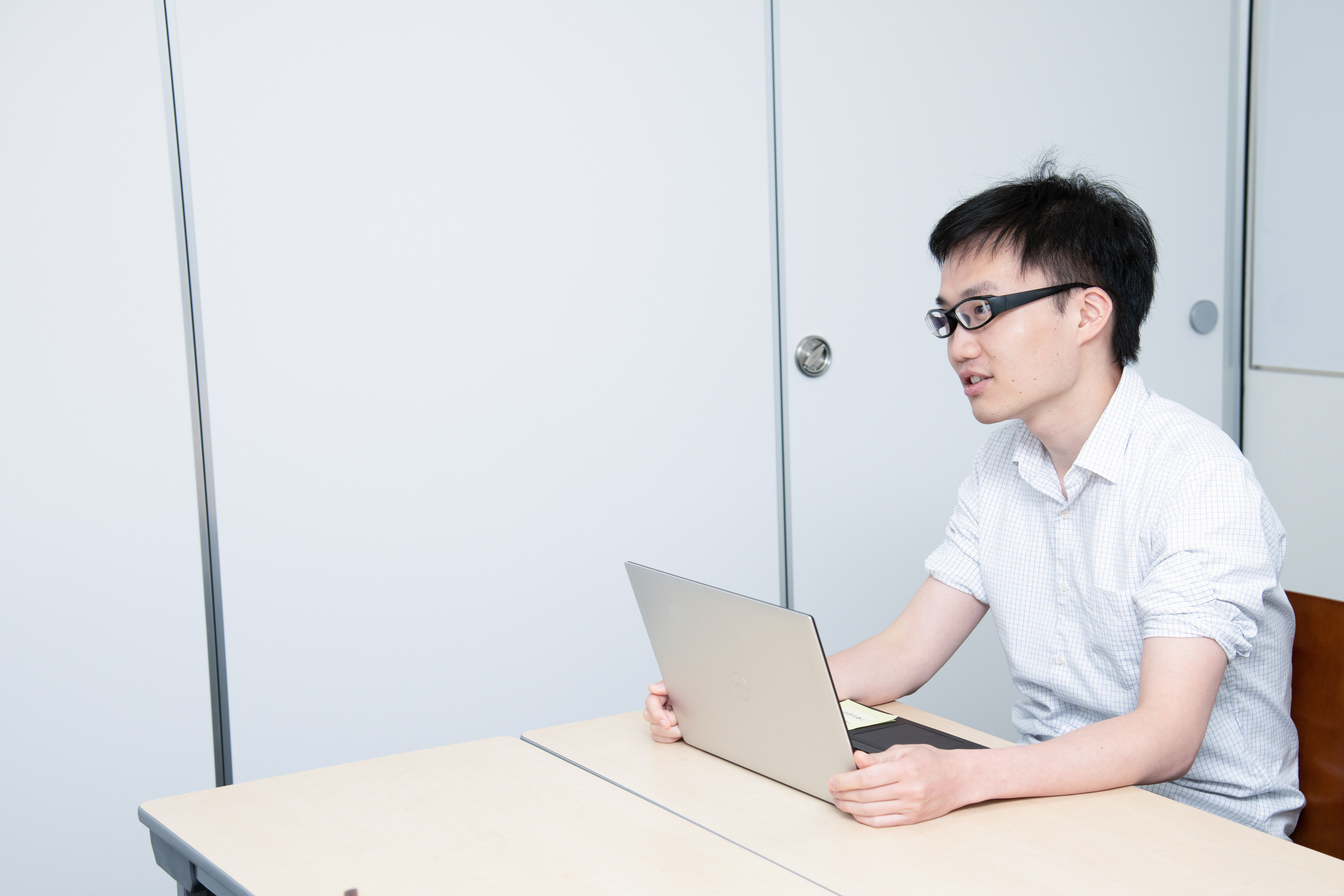 Q4

Tell us about your future goals

Live2D is now a widely used technology. There are opportunities to see and touch the works you have chosen in various places and you can feel the excitement directly, so you can enjoy yourself and have a great reward.
The current goal is to get involved as a programmer in the development of Live2D Cubism, which is becoming more familiar. Programming is self-learning between work, but sometimes I also teach other programmers. I would like to be able to support the development site as soon as possible by making full use of the support environment for self-study and interest.
See other interview articles