INTERVIEW
Employee interview
More and more
Aiming to be loved by users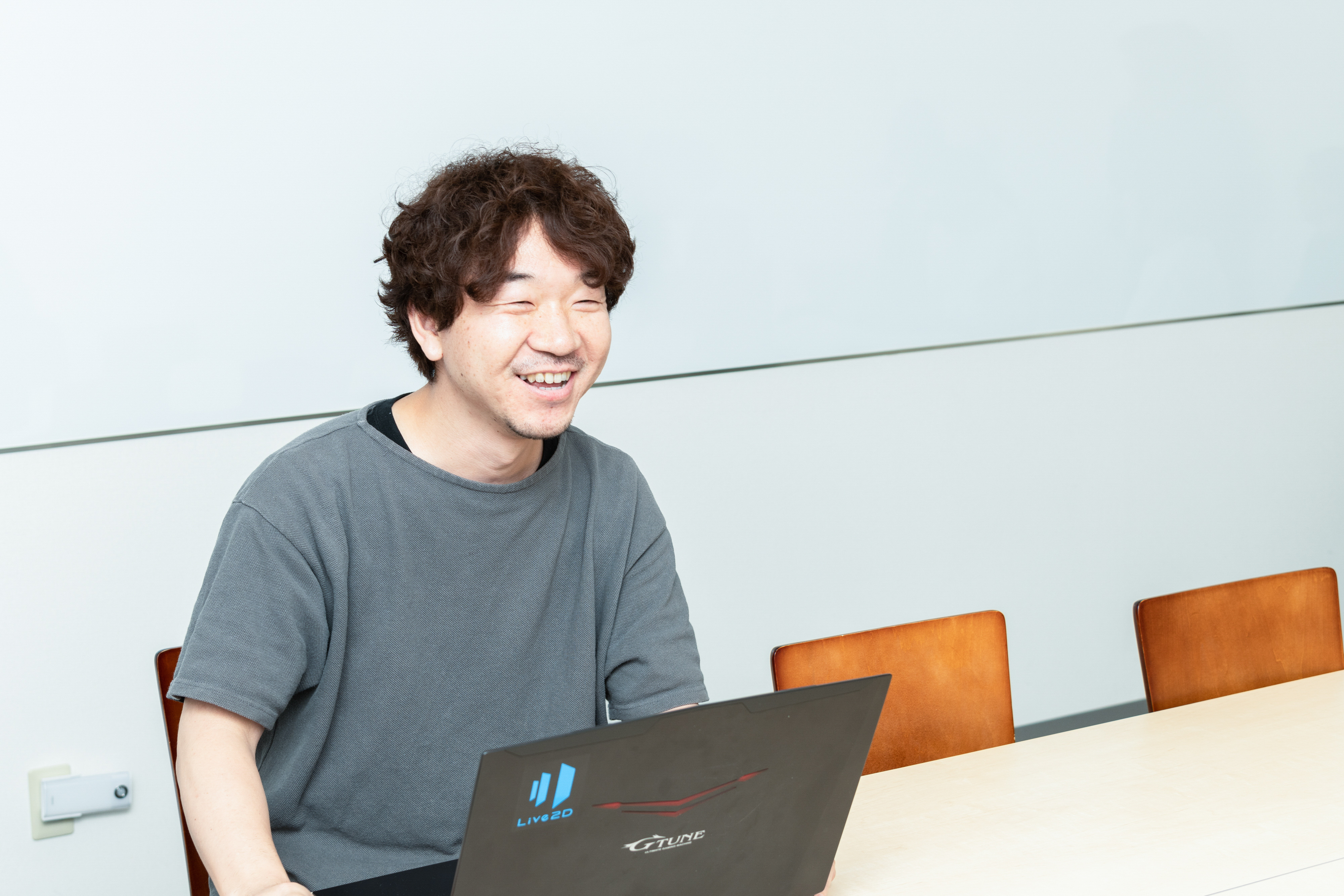 Q1

What was your motivation for finding a job in Live2D?

I used to make self-produced animation as a hobby, and when I was trying and trying to make it easy to make an animation, I met the Live2D Vector version, the predecessor of the current Live2D Cubism.
At that time, it was innovative software, and it became more and more attractive. I went to Tokyo after leaving a local automobile parts manufacturing company that worked for more than a decade after I decided to become a profession!
Q2

Please tell me about your business

As a Live2D designer in the development group, I work with programmers to develop and study the functions of Live2D Cubism.
I'm going to put the user's request "if I can do this" into the product, but there are still some difficult issues in implementation ... Even at such times, everyone can come up with ideas and shape them little by little.
The manual and tutorial site are being maintained at the same time to improve the usability of the product. From the standpoint of being both a developer and a user, we are working to improve products that are loved by many more users!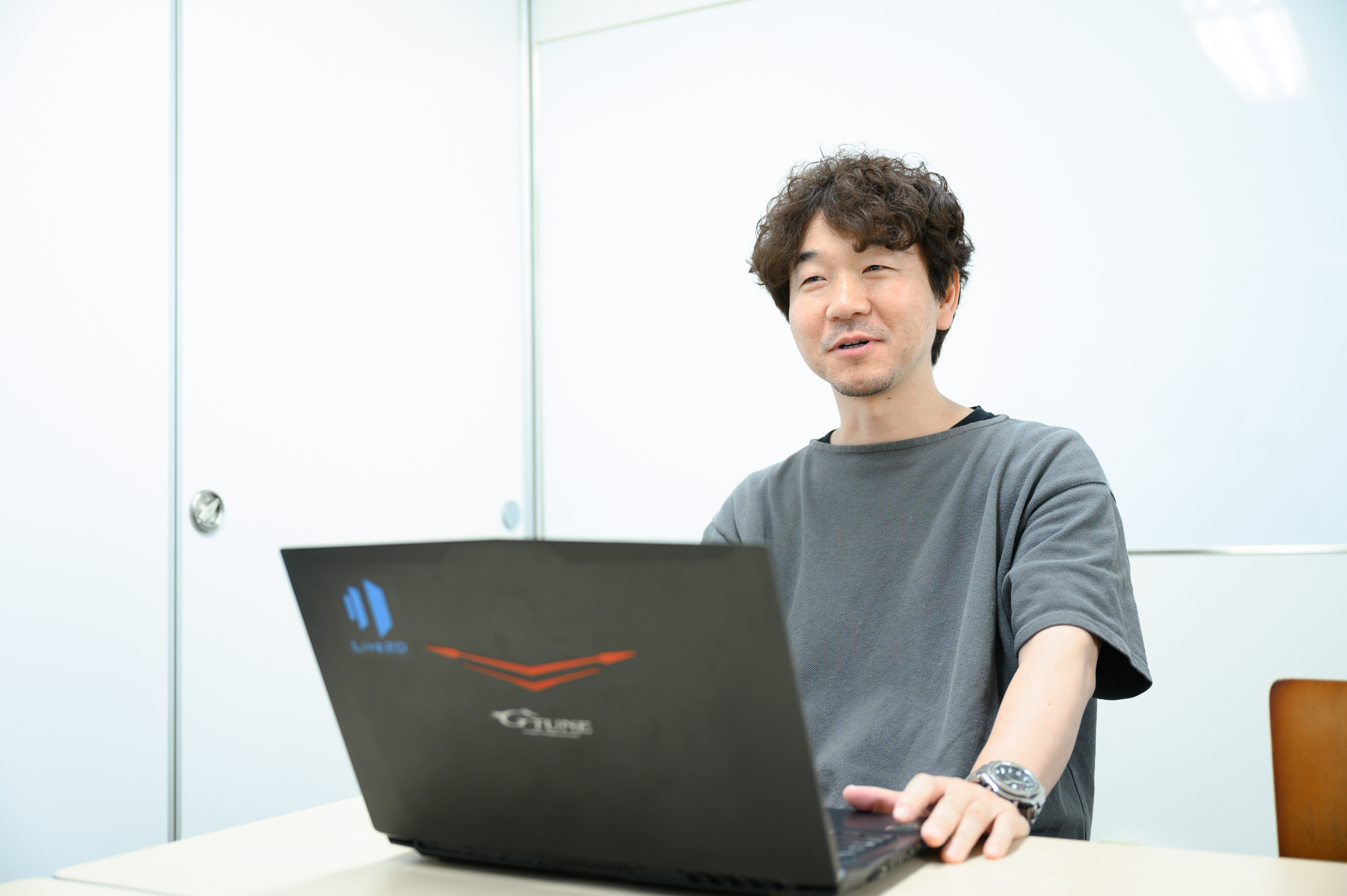 Q3

What is the most memorable and memorable event when you get a job at Live2D?

You could interact with many companies and users through events and seminars organized by the company. When we talked about the ideal 2D expression with a lot of thoughts, and we had some suggestions for improvement of the product, or when we received the words, "Thanks to that new feature, it 's easier to use again!" I'm so happy!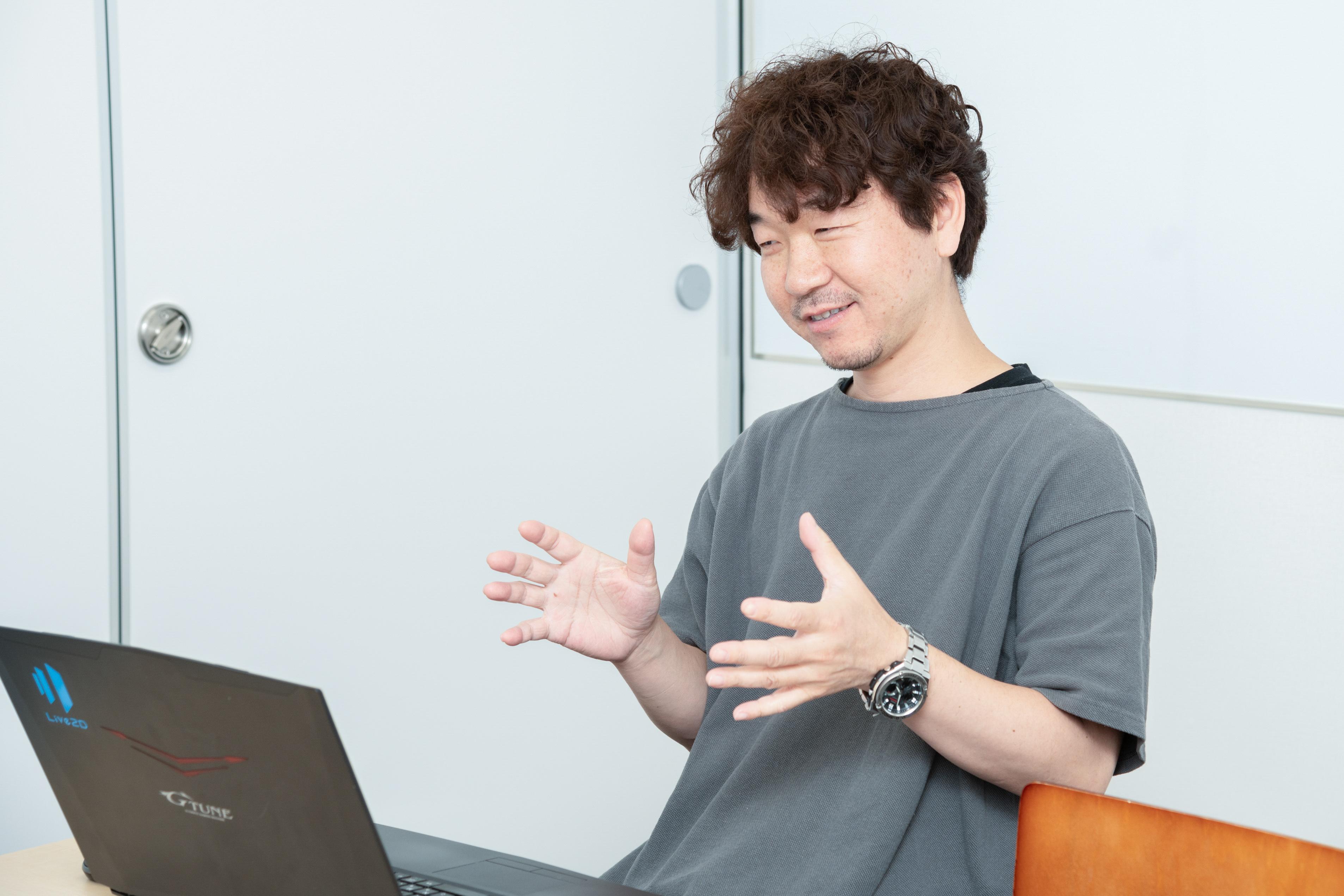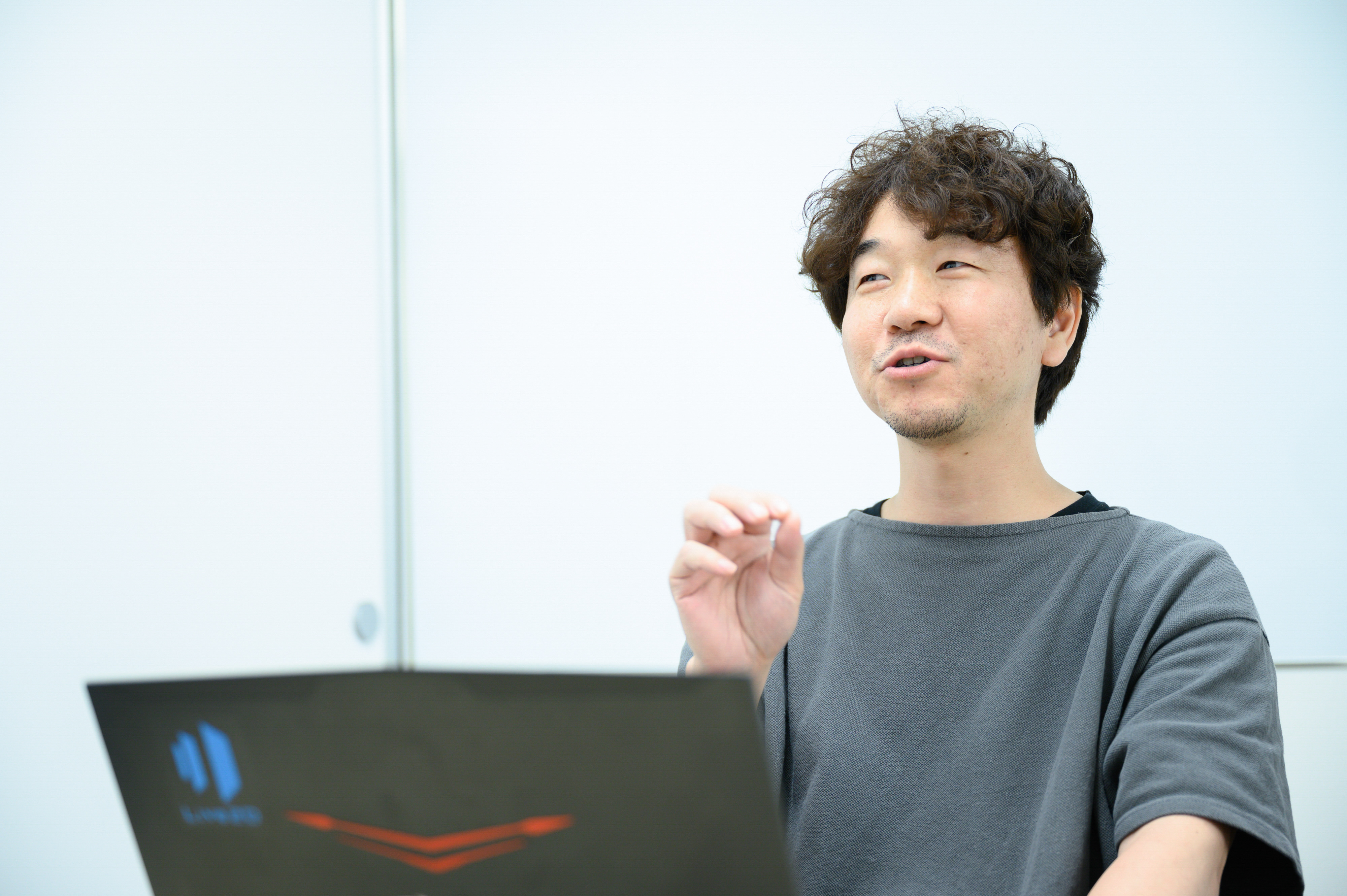 Q4

What is your impression of Live2D's working environment?

The atmosphere within the team is good, and we are working in a flat relationship while respecting each other. In terms of health, I feel that I can work in a really good environment, such as using a gym at a self-training fee provided by the company, and using a standing desk for those who wish.
I was a job changer from another industry, so at first I was shocked by the culture shock that I was able to talk about my favorite anime and games even during work (laughs).
Inevitably, people who like illustrations and anime tend to gather, so there are many people who have a good taste.
Q5

Tell us about your future goals

Live2D Cubism continues to update more and more, but new functions that can improve expressiveness, UI design that can work efficiently, improvements that make it possible to use more time to improve quality, etc. We will continue to do our best to make products that are loved by users!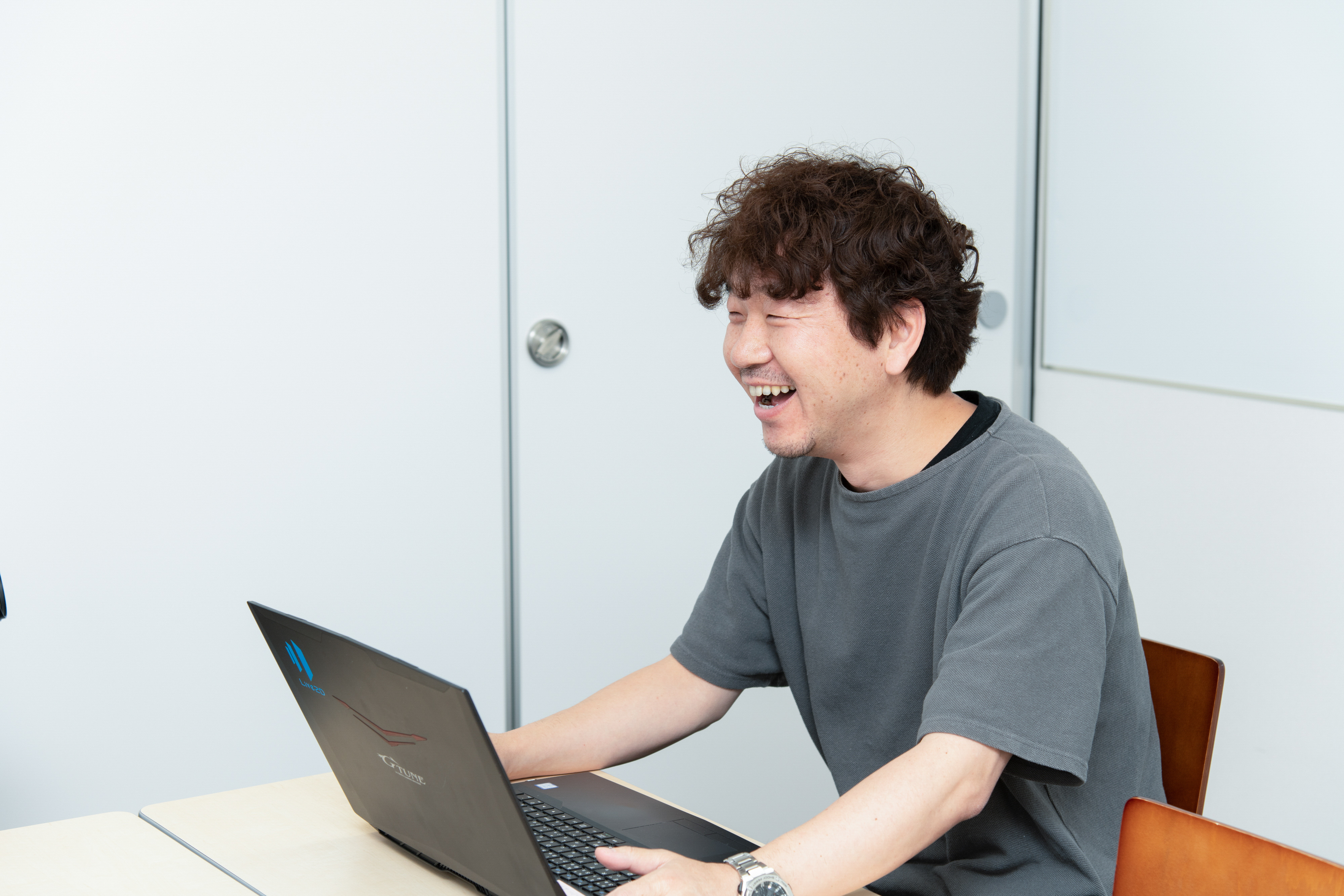 See other interview articles