INTERVIEW
Employee interview
優れた技術を持った先鋭的な企業が、
I want to see you at that moment when I'm flying from Japan to the world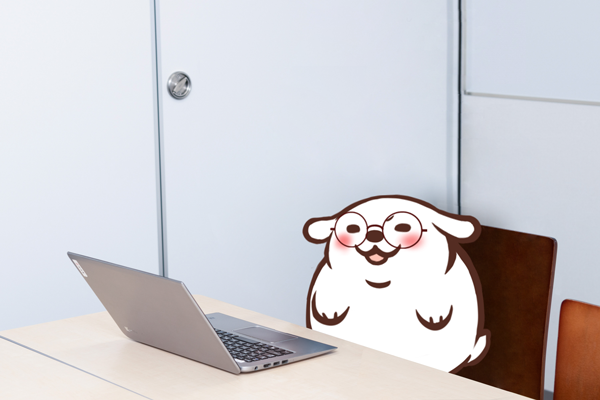 Q1

What was your motivation for finding a job in Live2D?

Originally I did not play so much in the game, but I saw the illustration moving in the game application that I happened to play, and then at that time, it was vaguely `` Recent games are amazing '' I was thinking.
After a while, it was really a coincidence, but I found Live2D on the job change site and said, "Is this the illustration that was moving at that time!" )
Then, after examining various things, it is about the eyes that the hot target of "Let's make a global standard with technology from Japan!" Is ... An advanced company with excellent technology like Autodesk and Apple, I applied for the moment that I would like to witness the moment when I flapped the world from Japan.
Q2

Please tell me about your business

We handle a wide range of tasks such as progress management in contract production undertaken by Live2D Creative Studio, an in-house Live2D designer team, visit sales to trading companies, management of contracts for SDK licenses, and event exhibitions. .
Even if the contents seem disparate at first glance, I think the interesting point is that the knowledge learned in each case is useful in different places and the know-how that can be handled smartly is hidden. There are many unique technologies and unprecedented sales, so it is important to keep track of the overall picture.
Q3

Are there any events that have the most memorable impressions?

You were involved in content creation from your company.
Usually, the contract production is the main, so I often make requests according to the client's request, but this project was considered by the in-house team from the script and production. A story that was only text at first, it was a fresh and very enjoyable experience, knowing the series of work that the character moved, the voice actor's voice entered, it became a game and `` fun to make a work from scratch '' Was it?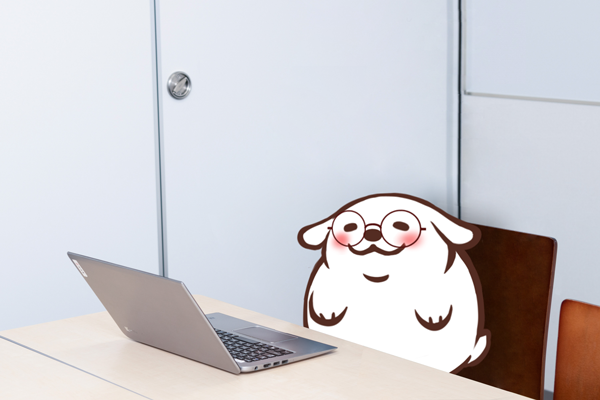 Q4

What is the moment when you feel rewarded?

After all, it was when we were able to deliver the contract production project safely.
Deliverables that we arrived at after consulting with in-house designers and sometimes making proposals to clients while controlling the quality and schedule have a sense of accomplishment and satisfaction at the end of each project. On top of that, I would be more happy if the client accepted the work or became a hot topic in the world.
When introducing Live2D at an event exhibition, etc., we are trying to focus on what technology we can do and what we can do. When you say "It looks fun", I feel the realism and rewardingness that conveyed the charm of Live2D.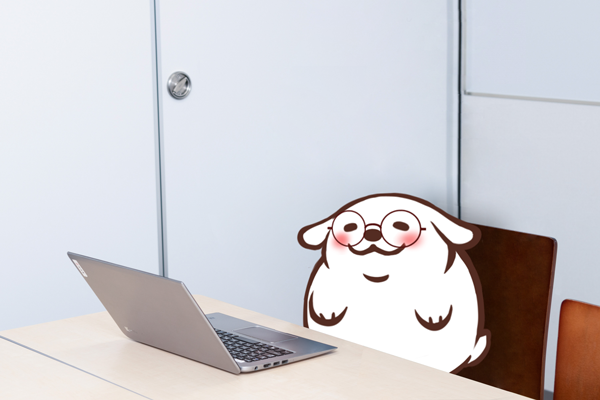 Q5

Please tell us about the internal environment

I think that it is an environment where personal "I want to do it" can be realized. Equipment and equipment can be flexibly arranged as needed, and there are many people who are working on independent production using the creative time system. Since it is a company that cares about curiosity and aggressiveness, I think that it is good that it will lead to evaluation if the knowledge gained is put to work.
With the representative at the top, the entire company is sensitive to new things, so new gadgets often arrive suddenly at the company (laughs)
Q6

Tell us about your future goals

I would like to make "Live2D a global standard tool / company" that was impressed when I joined the company.
To that end, I feel that it is important to disseminate our own production projects to the world as well as the film production we are currently working on. I would like to be able to help the designer team and development team to create better works.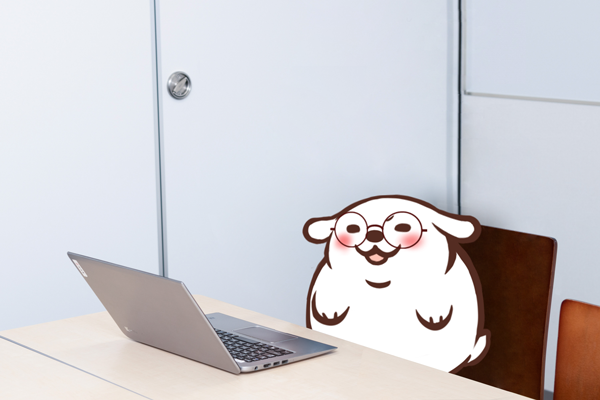 See other interview articles