INTERVIEW
Employee interview
A technology called Live2D
To become a technology that can be handled naturally
Q1

What was your motivation for finding a job in Live2D?

Prior to joining Live2D, he sold and purchased products at video stores.
At that time, I was only aware that I had heard the word `` Live2D '' somehow, but I happened to have an opportunity to learn about Live2D from an acquaintance. I knew that there was an event organized by us. I participated in the event, and I remember that the game that I worked on at that time also used Live2D technology, and I was very interested in it.
Because I was doing creative activities as a hobby, it was very shocking that 2D illustrations moved as they were drawn and I could be active in various places, but I was attracted by their charm, if I noticed, the day of the event I was telling Live2D that I wanted to be hired (laughs)
Q2

Please tell me about your business

I am in charge of public relations to promote the appeal of the product in order to spread awareness of Live2D to more people.
For example, we are working on a wide range of operations from various SNS operations, advertisement placement, event planning to management.
The marketing group position is an important part of connecting users and the company. For this reason, there are many people who feel uneasy about what kind of reaction the user will receive for each measure.
However, when I was entrusted with the planning and operation of an event that led me to join the company, I was able to receive a lot of voices from users, "It was fun!" And "It 's a very good event!" I was happy and led to confidence.
The impression that I experienced at that time can now be created with my own hands and given to someone. I feel joy and reward not only for the event but for being able to spread the appeal of Live2D with their own power.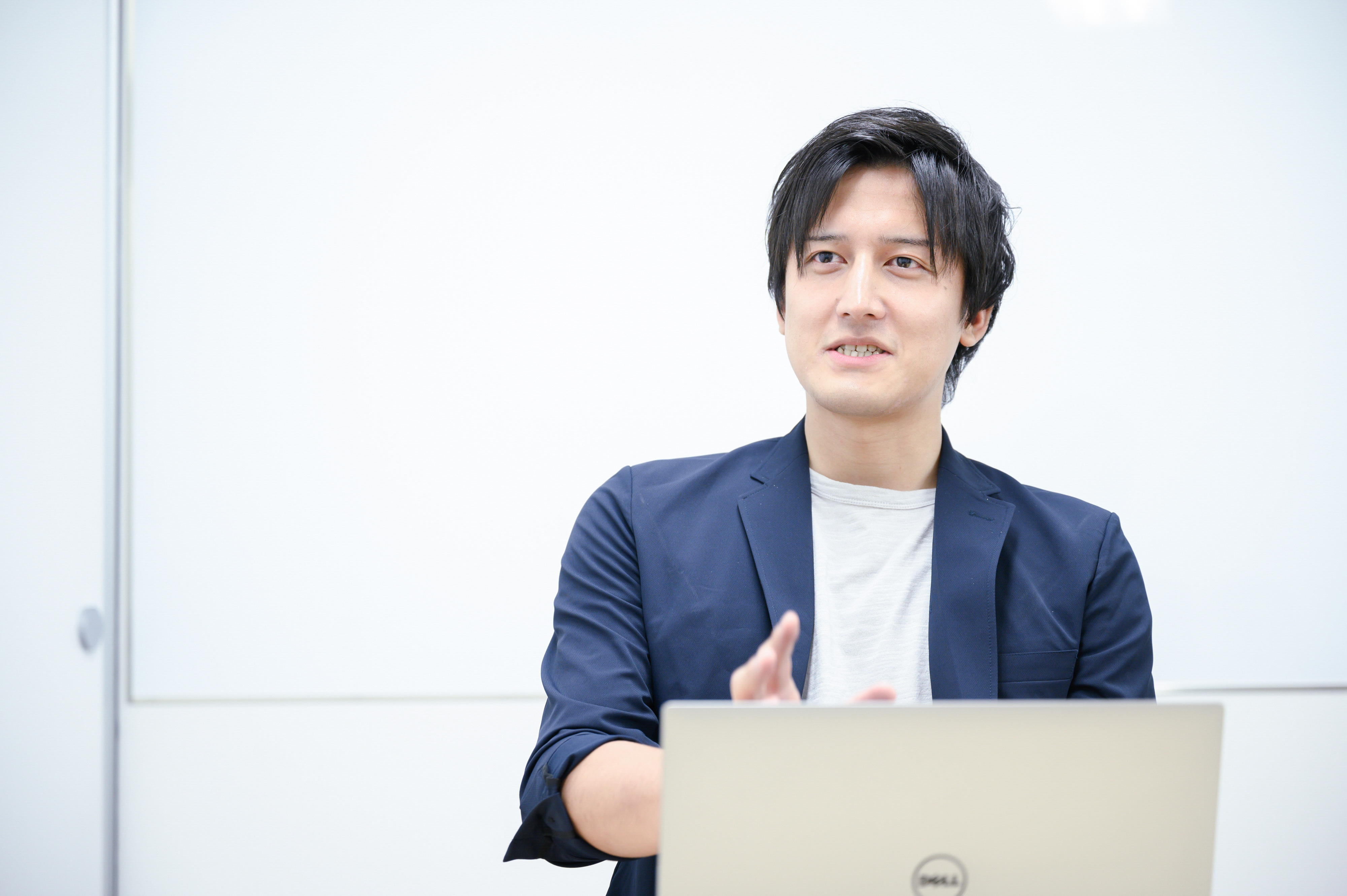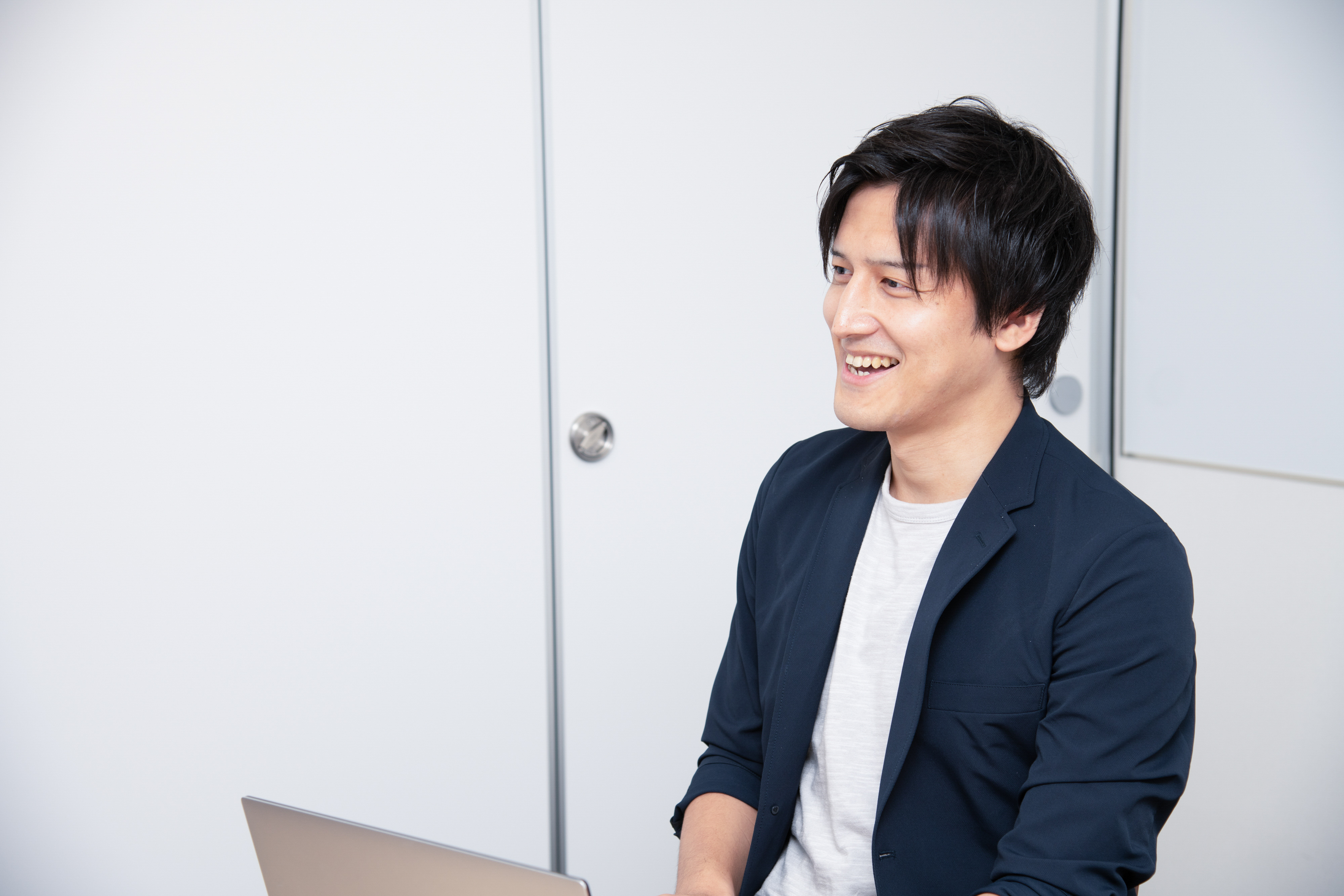 Q3

Please tell us about the internal environment

Because it is a company that asks more and more hopes to improve work efficiency, personal computers, desks, and other peripheral devices can be prepared according to demand. Since these things are used every day, I feel thankful for being able to handle them with attachment even though they are work tools.
You can take vacations as you wish, and there are many events such as study sessions and hobby gatherings voluntarily between the staff, and I think that it is a very good environment where you can balance on and off your life.
Q4

Tell us about your future goals

Live2D's recognition has spread more reliably than before, but many people say that it seems to be fun but difficult to use.
Our marketing group is required to take measures to remove such anxiety factors of users, and even to jump over such measures and make them think that "I want to use it now!".
In order to make the technology called Live2D a technology that any 2D creator can handle, it was always trying to find the best way to convey the appeal of the product.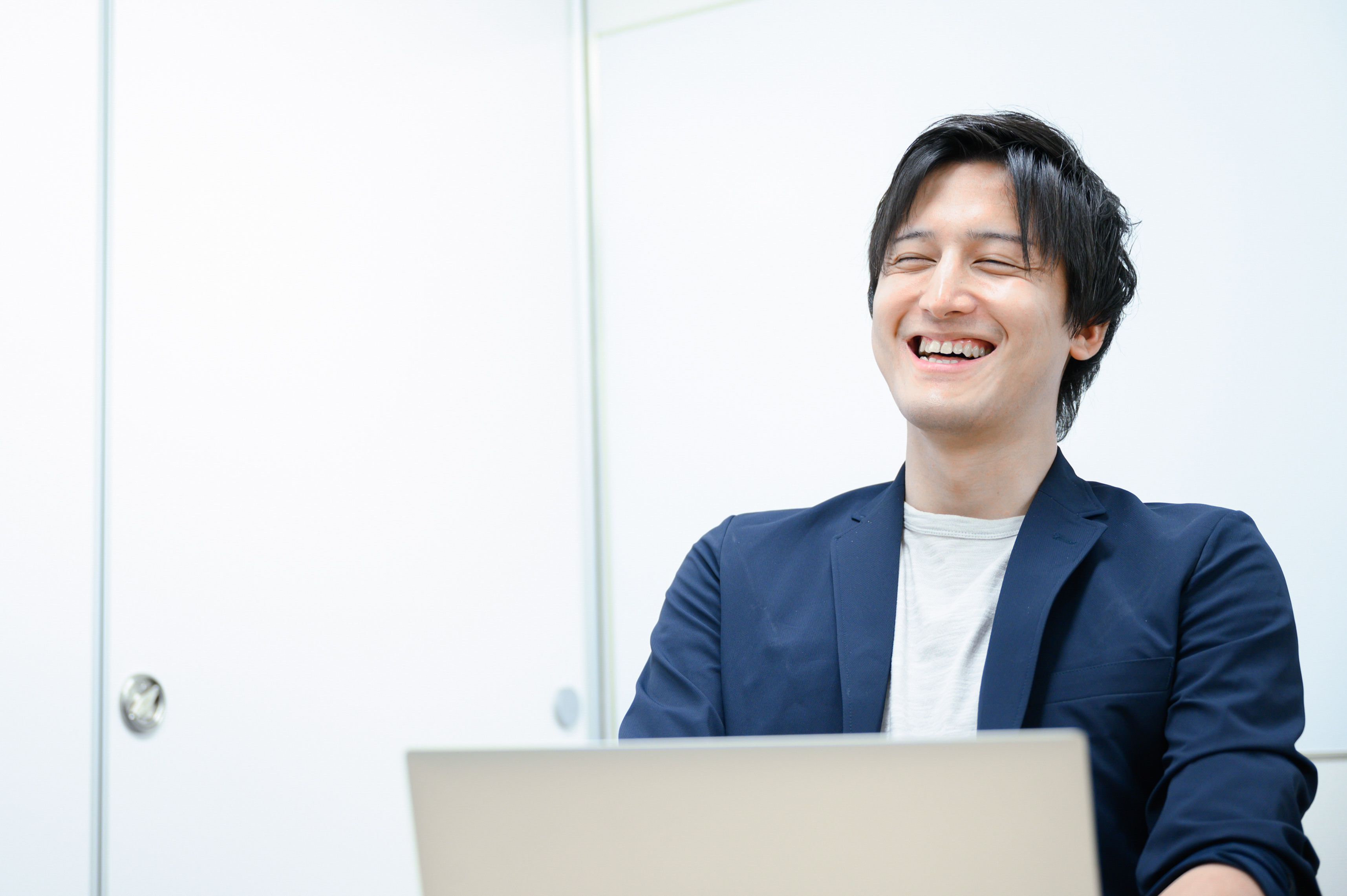 See other interview articles