SERVICE
Service introduction
Live2D spreading to the world

We are developing our business centered on Live2D, an expression technology that adds 3D animation to 2D illustrations.

Live2D Cubism license sales, Live2D Creative Studio, Live2D Creative Studio, Live2D marketplace "nizima" where you can buy and sell live2D illustrations and models continue to expand, and further business partnership with Aniplex Co., Ltd. The project has started.

Currently, "Live2D" is used and evaluated in various fields in Japan and overseas, such as games, apps, VTuber, and education, and now there are more opportunities for people to see it. "Draw as the creator wants to draw and move as they want to move" We will devote every day toward this dream we aim for, so please look forward to the evolution of "Live2D" in the future.
Move freely with the original quality
Live2D Cubism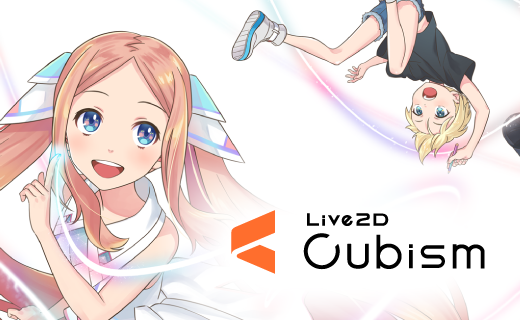 Cubism Editor

"Live2D Cubism" is a tool for Live2D modeling based on a single original. The touch of the line and the texture of the paint, etc. remain the same, making it possible to express in 2D.
There is a free FREE version and a PRO version with extended functions.

Cubism SDK

A tool for handling Live2D data in real time on various platforms such as game engines and native environments. By using the Cubism SDK, Live2D data can be embedded in applications such as games and the web.
To everyone who loves 2D
nizima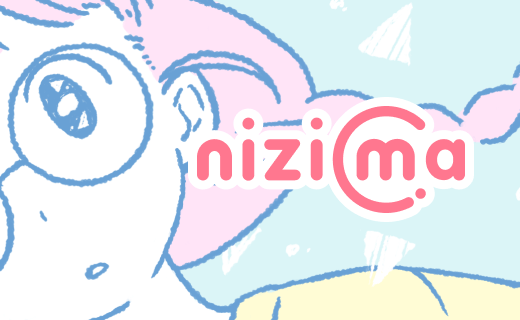 "Nizima" is a completely new digital market that maximizes the connections between creators! Purchase and sell illustrations and Live2D data, as well as custom-made products that you can request directly from creators.
Designer team that brings characters to life
Live2D Creative Studio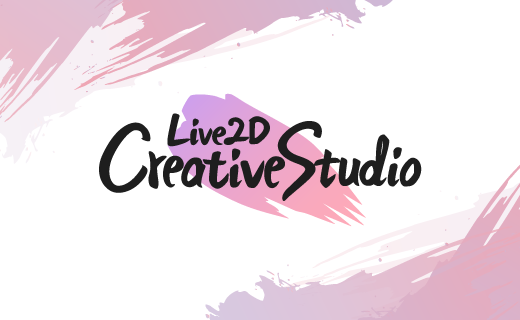 Live2D Creative Studio is a team of designers who bring life to characters every day at Live2D. From model production to video production, we support content production using Live2D. We are looking forward to your production request and consultation.
For educational institutions considering Live2D as teaching materials
Educational institution support program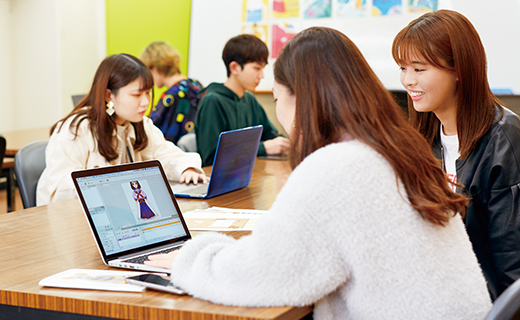 It is a system prepared as part of support for human resources who will be responsible for the future of games and video. We will lend a PRO license of Live2D model creation software "Live2D Cubism" free of charge to target educational institutions.
* Applications must meet the qualifications and conditions specified by Live2D Co., Ltd.