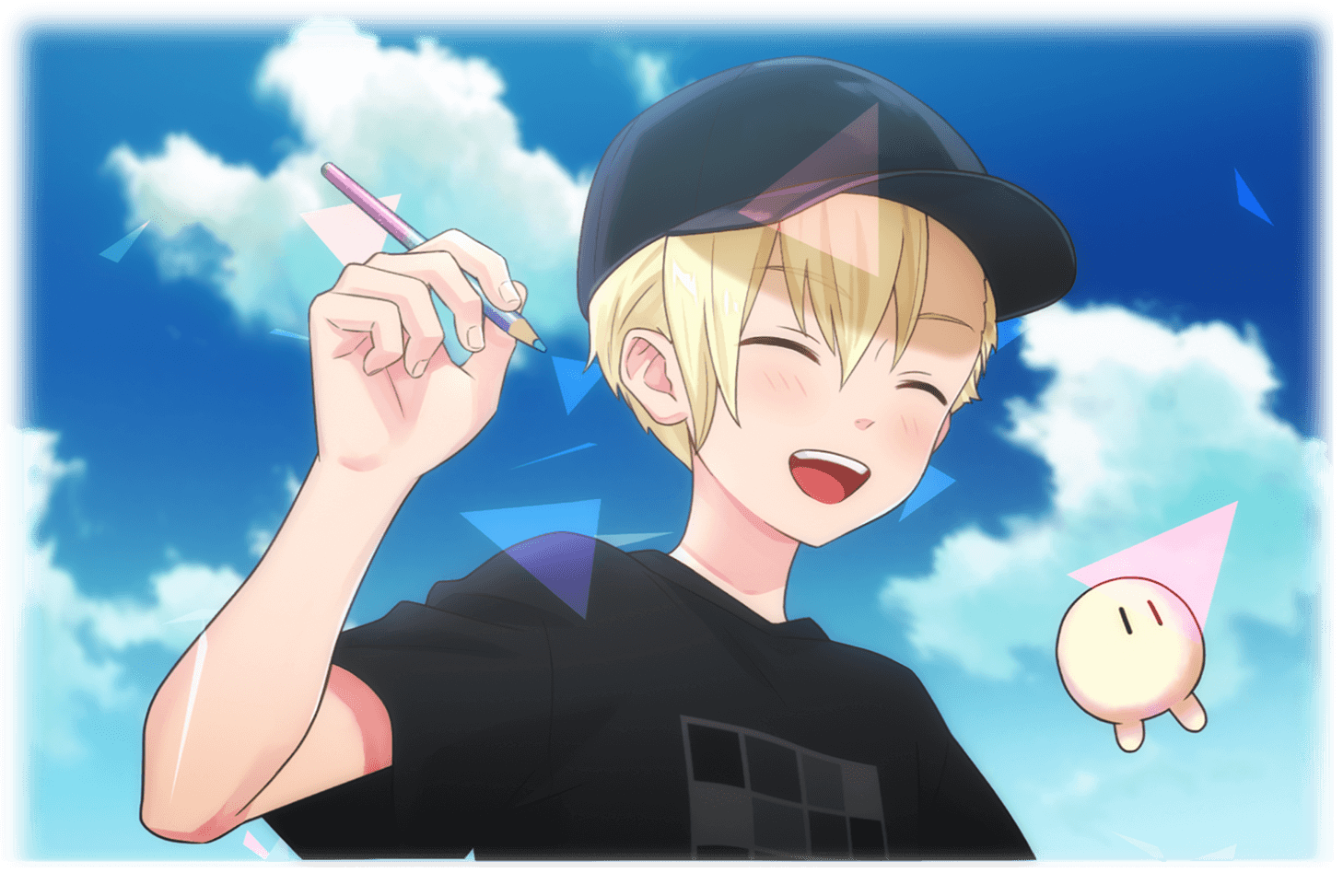 VISION
Thoughts of Live2D Co., Ltd.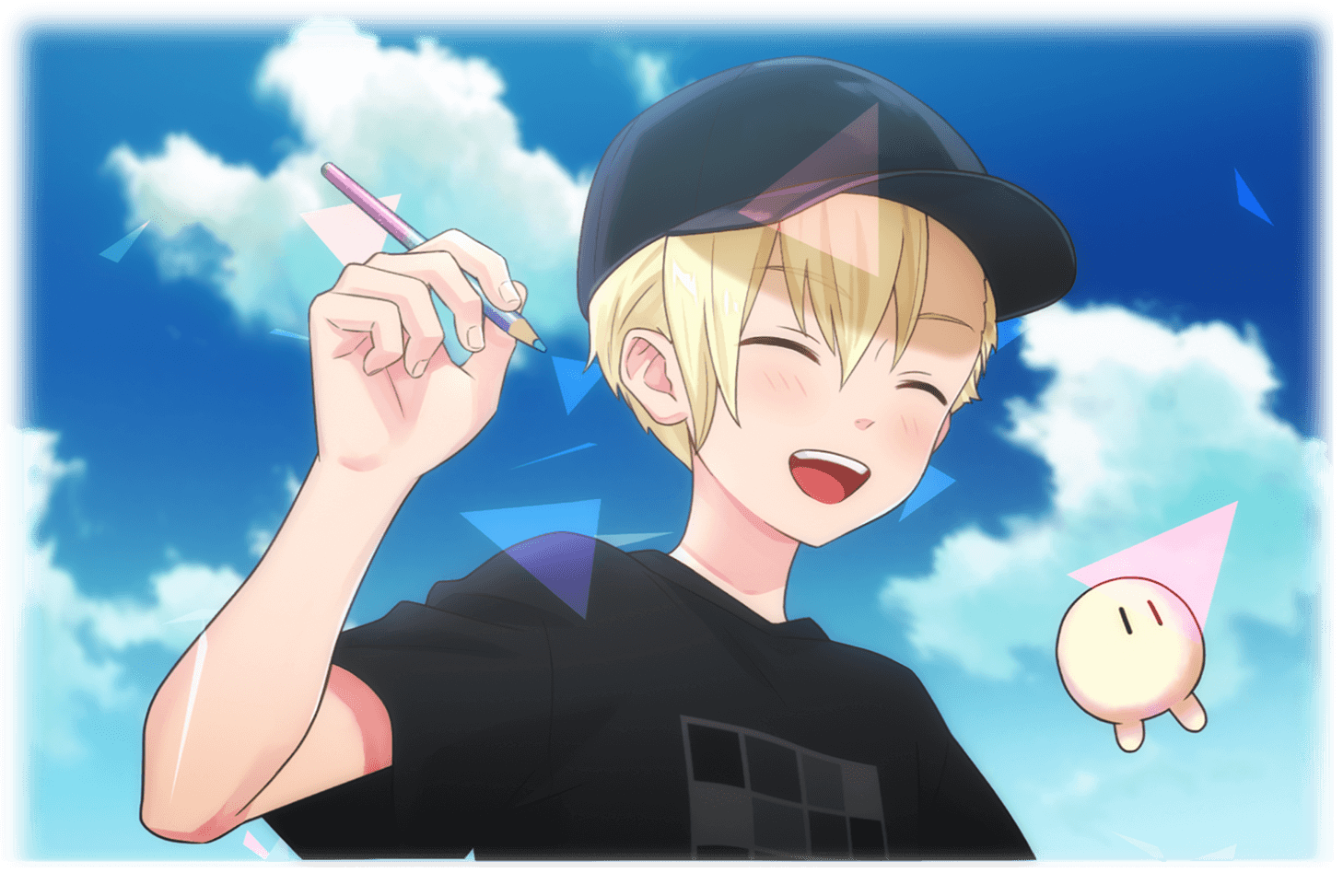 Live2D Co., Ltd. has been aiming for technologies used all over the world since 2006, and technologies that will remain in 100 years
We are developing video technology "Live2D".

"Draw as you want, move as you want to move"

While sharing such dreams with creators, Live2D will continue to take a new dimension.
PRODUCT
Service introduction
Live2D Cubism
Professional standard of 2D modeling that realizes "2D stereoscopic expression" from a single original.
Unlike simplified 2D animations and animations using 3D models, it employs an approach that directly processes the original image. The main feature is that the touch of the line and the texture of the paint are kept intact.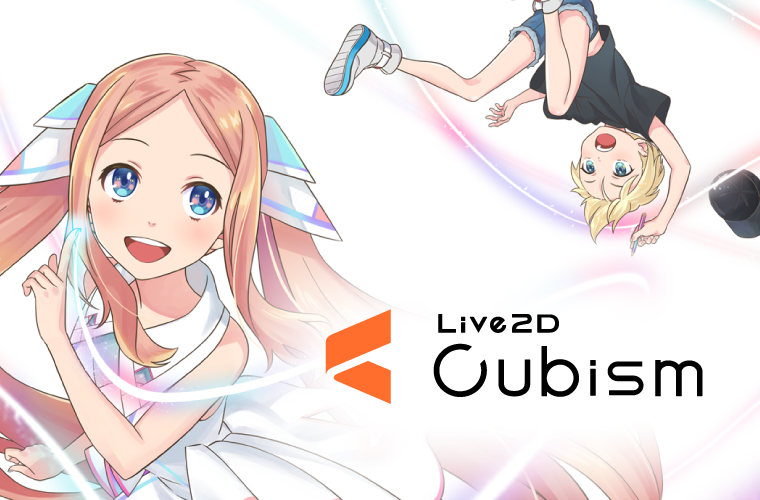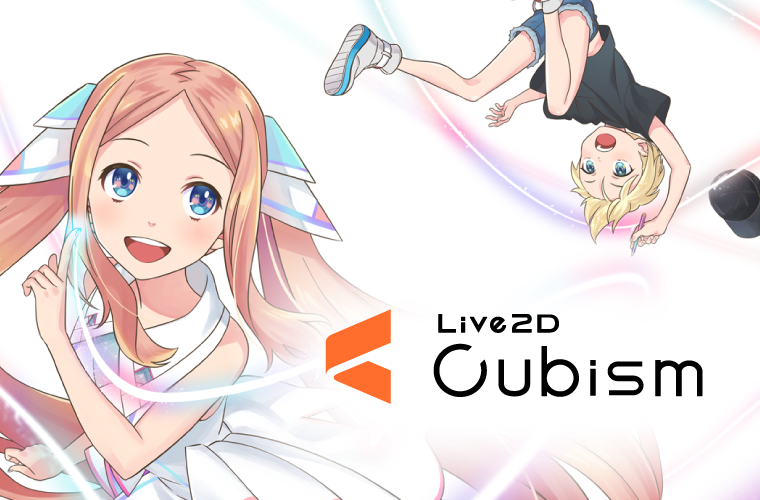 Live2D aims to further strengthen its development system for the evolution of Live2D technology, which is widely used in games and applications in Japan and overseas, and for the production of a feature-length animated movie by Live2D, which was started in collaboration with ANIPLEX. You.
Notice of recruitment briefing
2023/09/19

開発

2023/09/06

Live2Dデザイナー

2023/08/01

Live2Dデザイナー

2023/07/10

Live2Dデザイナー

2023/05/23

マーケティング